Stay one step ahead.
Keep up to date on the latest news, trends, issues and events involving diabetic foot health. See below for recent articles, or subscribe to our complimentary newsletter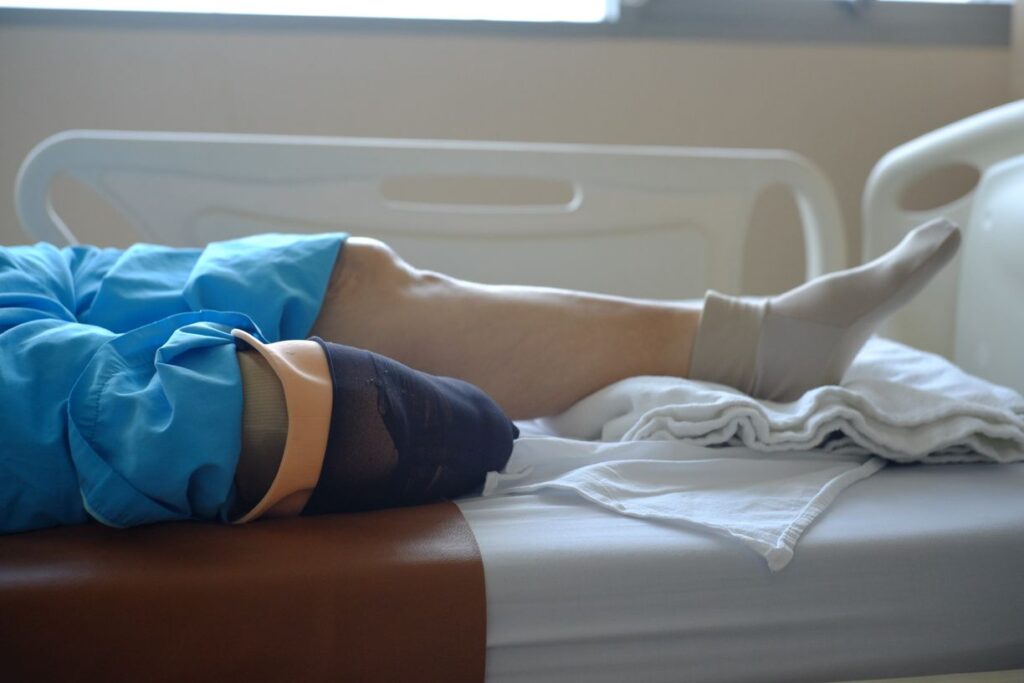 October 6, 2022 By Podimetrics
Every three minutes in America, a limb is lost due to diabetes ARLINGTON, Va., October 5, 2022 — Today, the American Diabetes Association® announced a new initiative designed to address the urgent public health challenge of…
Read More
Press Inquiries
For information on Podimetrics, our products and upcoming industry appearances, fill out the form below.