Stay one step ahead.
Keep up to date on the latest news, trends, issues and events involving diabetic foot health. See below for recent articles, or subscribe to our complimentary newsletter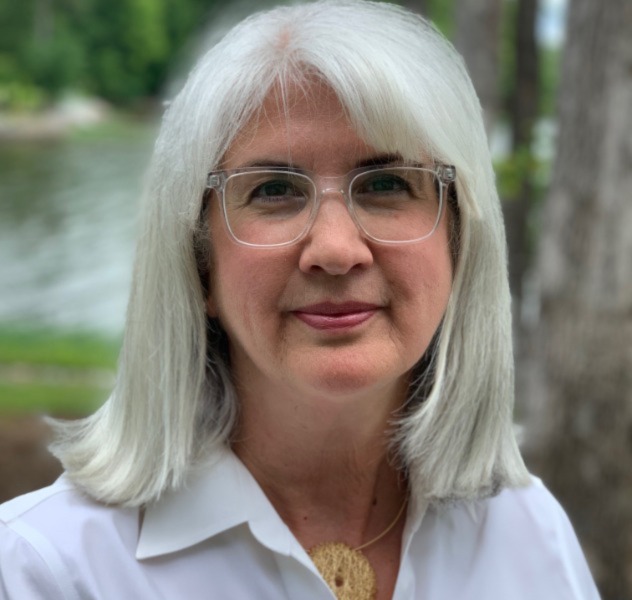 June 15, 2023 By Podimetrics
Podimetrics appoints Barbara Greising as Chief Commercial Officer to expand its health plan and health system utilization, particularly for those most at risk of complications from diabetes in underserved populations.
Read More
Press Inquiries
For information on Podimetrics, our products and upcoming industry appearances, fill out the form below.