We choose innovation.
Not amputations.
Diabetic foot ulcers (DFUs) cost billions of dollars and millions of limbs each year.1 Podimetrics helps prevent diabetic foot complications before they start with clinically-proven technologies and customizable, human-to-human support.
Learn More
We're with you every step of the way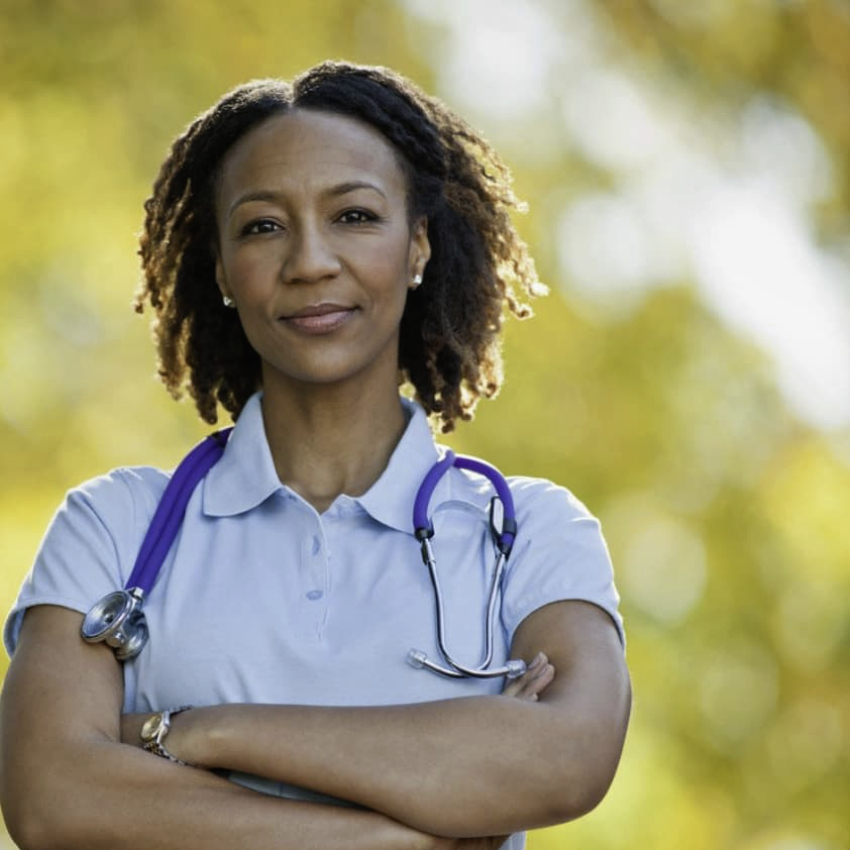 Providers
Merge value-based care with reliable technology backed by clinical research.
Choose Better Care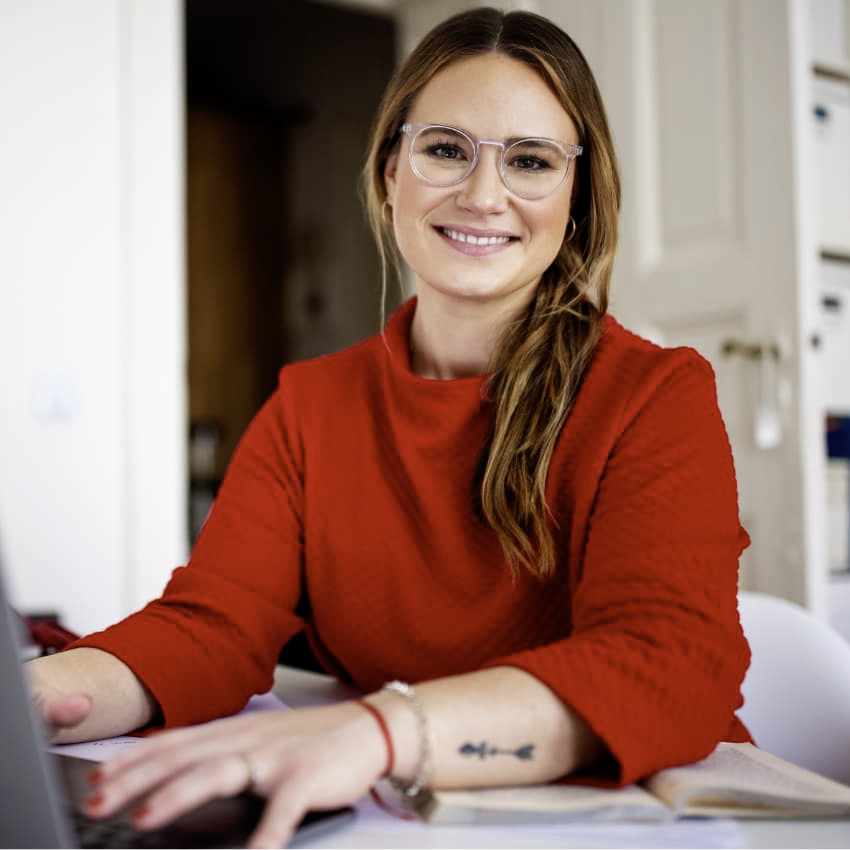 Payors
Stop the spiraling costs of diabetic foot complications.
Choose Change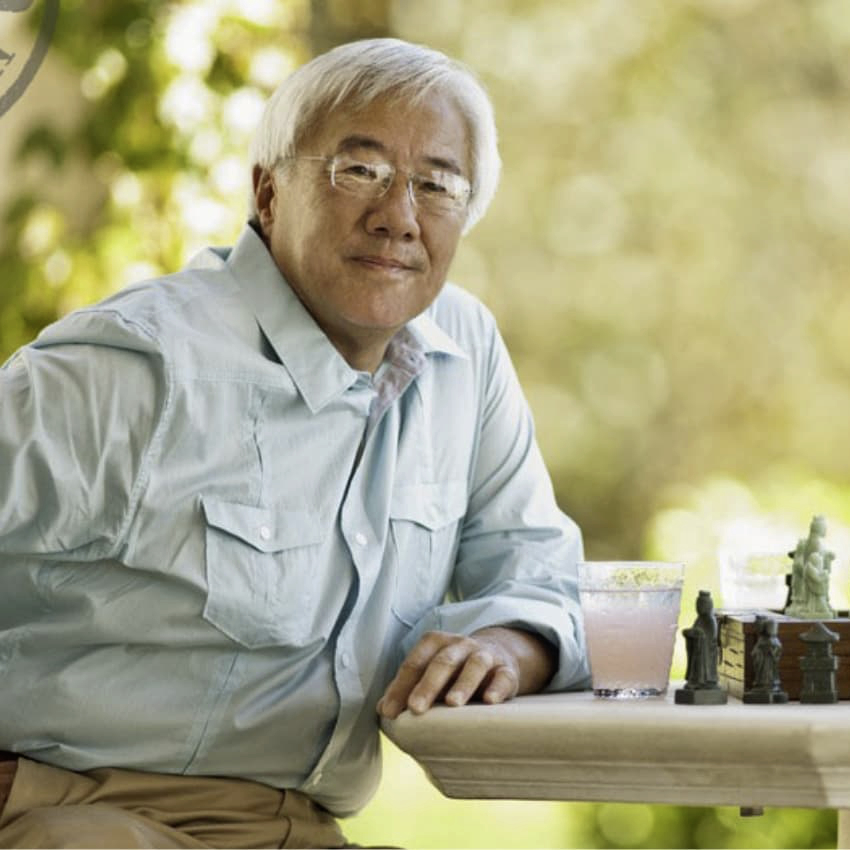 Patients
Protect your foot health, mobility and quality of life.
Choose Freedom
What we do
How We Support Diabetic Foot Complications
Diabetic foot complications and amputations are a huge problem in the U.S. However, we can empower patients with advanced diabetes to manage their foot health and mobility. Watch this video to learn how we help prevent unnecessary amputations by combining patient-friendly technology, clinical intervention, and human support.
How Podimetrics Works
Working in conjunction with providers, Podimetrics provides a simple, in-home touchpoint to help stop diabetic foot complications.
Patients with advanced diabetes step on their in-home SmartMat™ for just 20 seconds a day.

Podimetrics does the rest:
Monitor foot temperature over time
Alert to early signs of inflammation
Rapidly respond to help reduce inflammation before complications start
Support patients and their providers, every step of the way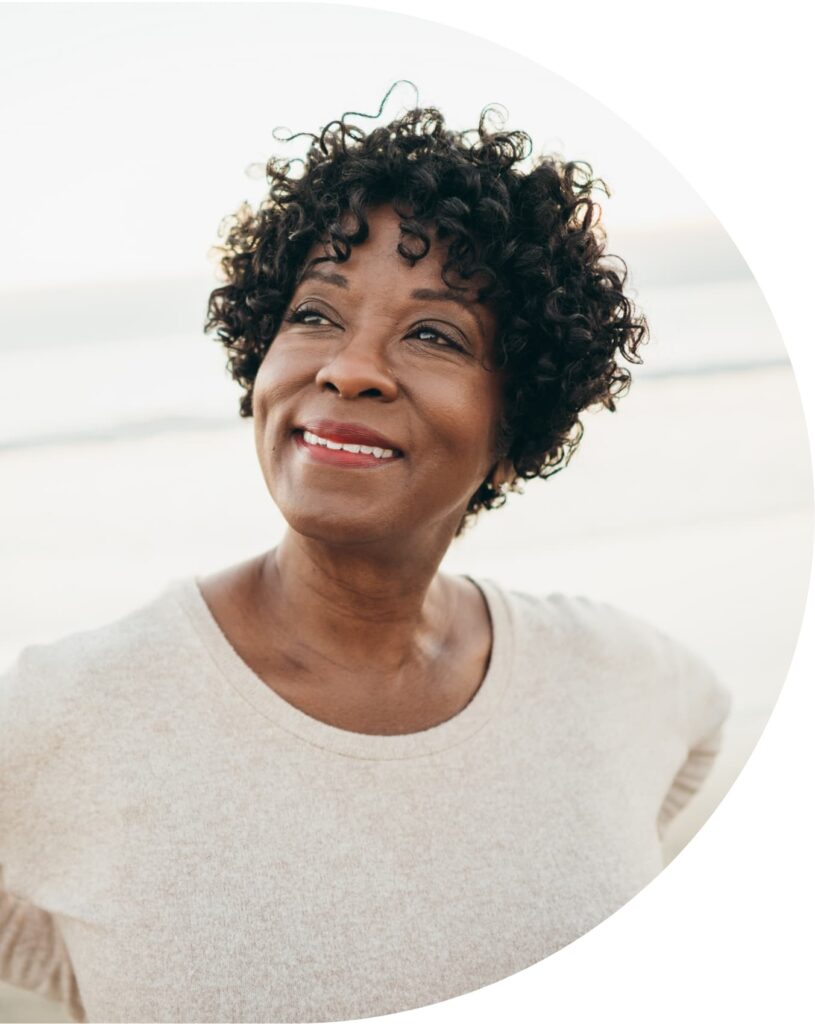 We choose hope.
We're Podimetrics. A company of healthcare professionals, technologists and deeply caring mavericks. We choose freedom over fear of losing a limb. We choose to help save both mobility and billions in healthcare costs.
Learn More
From Here
DFUs = #1 cause of lower extremity amputations1
A single amputation can cost up to $100,000
To Hope
90% fewer severe DFUs3
71% reduction in all diabetic amputations
Spending millions on diabetic foot complications is not a solution. Podimetrics is.
Every year, 2 million Americans face the daunting challenge of a diabetic foot ulcer. Within 5 years of this struggle,…

While foot ulcers are a well-known risk for those living with diabetes, there's a certain type of ulcer—the callous ulcer—that…

Diabetic foot blisters are a common foot problem among individuals with diabetes. These blisters are fluid-filled sacs that develop on…
Every year, 2 million Americans face the daunting challenge of a diabetic foot ulcer. Within 5 years of this struggle,…
1. American Diabetes Association. The Cost of Diabetes.