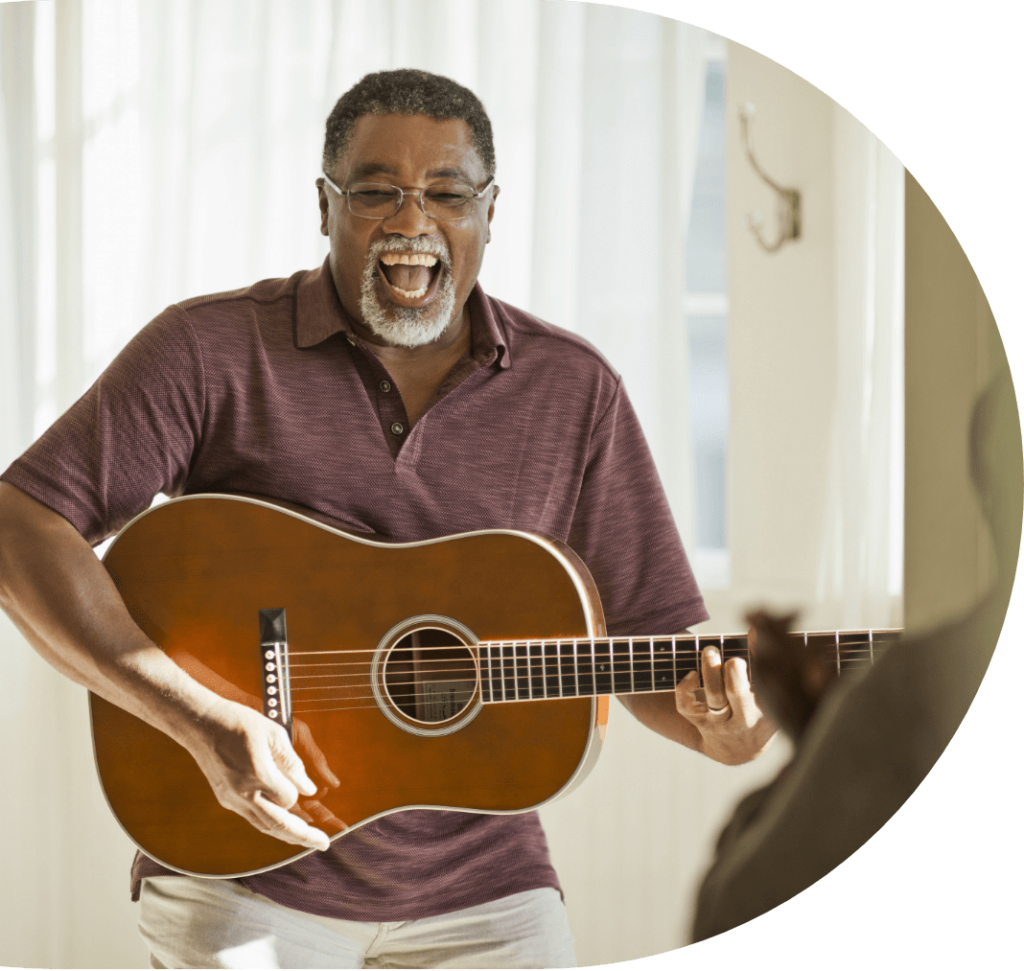 Protecting your mobility starts at home. We'll meet you there.
Meet Podimetrics — the easiest way to watch out for your foot health and help avoid complications. Give us just 20 seconds a day, and we'll take care of the rest.
Helping you avoid foot complications is as easy as 1-2-3
1
Step here to scan your feet for just 20 seconds a day. Your In-home SmartMat™
Fits right into your space
Rated "easy to use" by 88% of patients1
2
Podimetrics watches out for your feet
Monitoring your foot temperature
Alerting to early signs of inflammation
3
Patient Support Experts step in when you need us
If an alert is triggered:
We contact you directly* with expert guidance for preventing complications
We follow up on all signs of inflammation throughout the recovery process
*Depending on your health plan and provider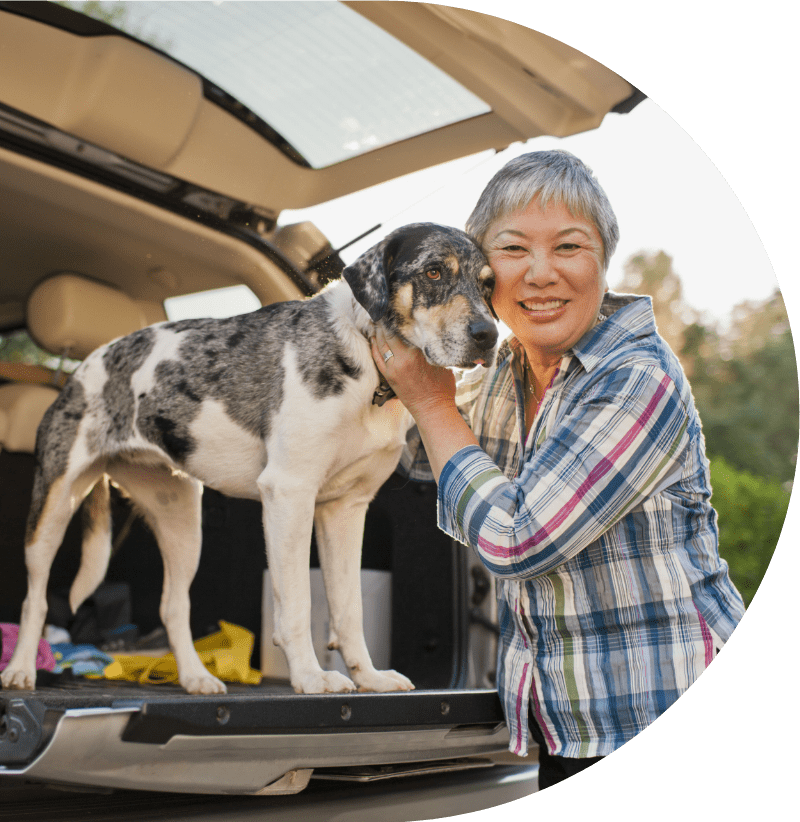 Solution Features
FDA-cleared SmartMat™
Easy to set up and use, scans feet in only 20 seconds/day
Thermometry-based monitoring and alerts
Seamless provider collaboration
Automatic alerts, updates and personalized reporting for each enrolled member
Two-way communication as needed to tailor interventions to your plan of care
Customizable patient support options As needed to best fit your member population and plan structure.
Assisted program enrollment
Monitoring and engagement calls
Inflammation alerts
Proactive, supported remediation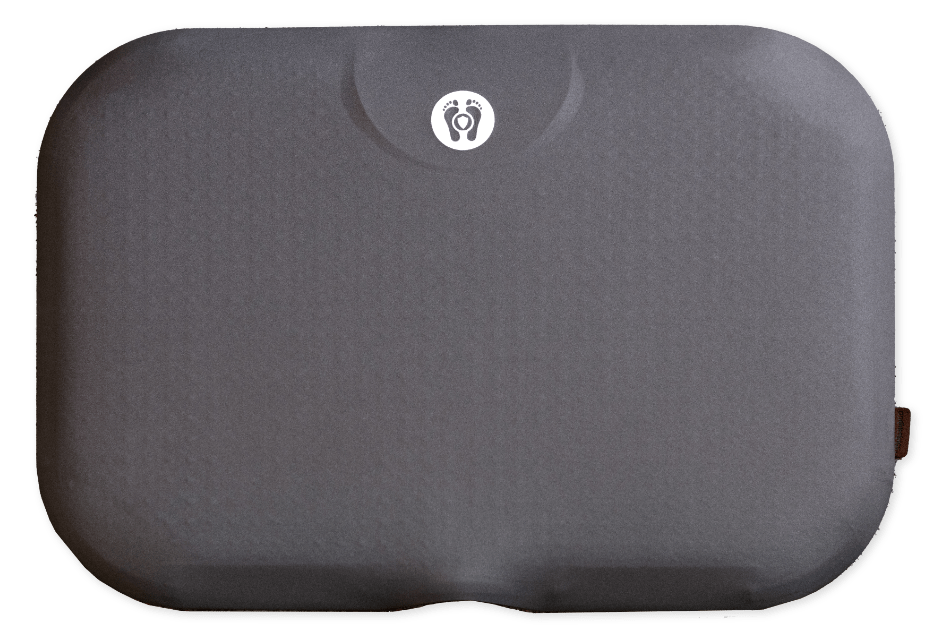 Choose mobility. Choose freedom.
Choose better outcomes. Choose science. Choose lower healthcare costs. Choose friendly. Choose fewer amputations. Choose clinically proven technology. 
Choose 1:1 support. Choose quality of life.
Get Our Newsletter
Diabetic foot ulcers are a common and serious complication for people with diabetes. They occur when high blood sugar levels…

Diabetes is common in the U.S. 34 million people have diabetes, including adults and children. Diabetes is an epidemic, and…

Diabetic foot ulcers are the #1 cause for non-traumatic lower extremity amputations, accounting for over 80% of all amputations. But…
1. Frykberg, et al. Diabetes Care 2017.