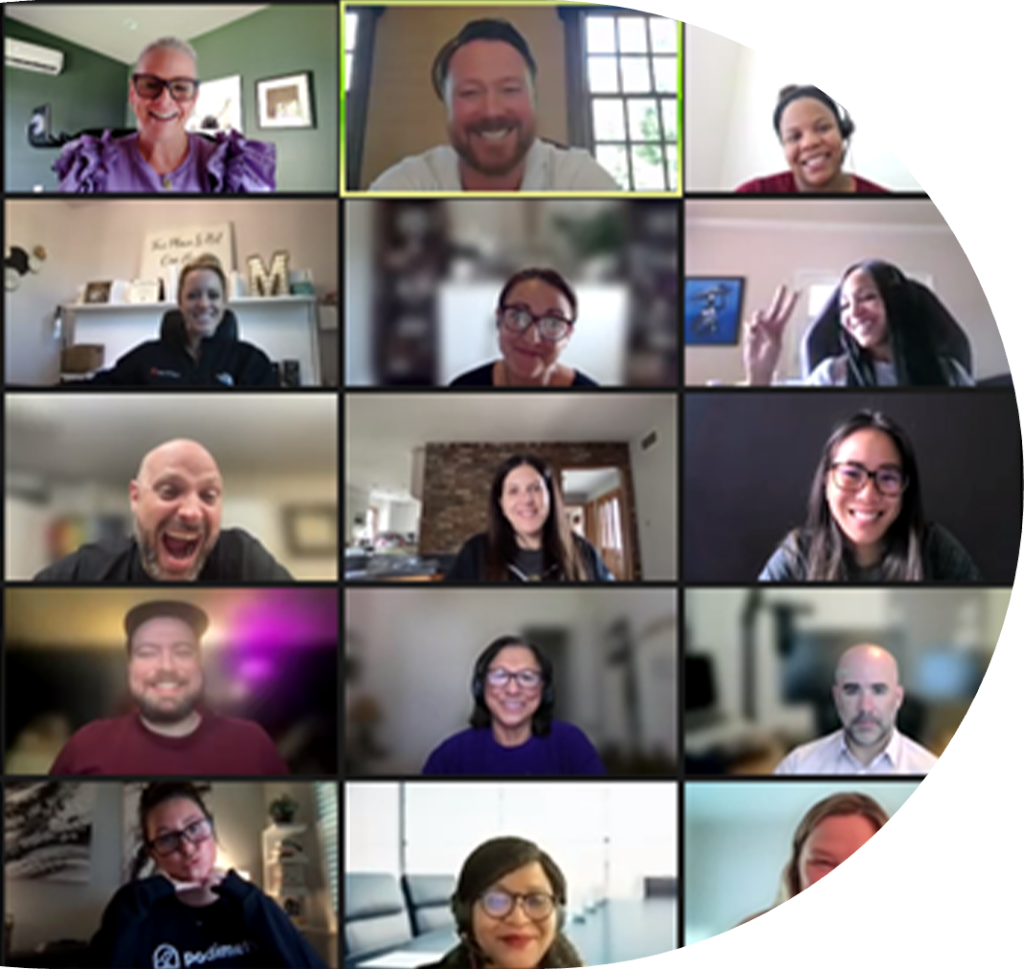 Who We Are
Podimetrics is a virtual care management and technology company headquartered in Boston and dedicated to improving the lives of people with diabetes everywhere.
"Modern healthcare is no place for Civil War-era medicine."
When I worked as an anesthesiologist, I was shocked to see so many high-level amputations — battlefield-style treatment, used when there is no other hope. I knew most of those amputations could have been prevented. It broke my heart. So in 2011, I got to work with my co-founder, engineers from MIT and Harvard. That's when Podimetrics was born. — Jon Bloom, M.D., CEO
Our Team
Mission
To prevent devastating and costly diabetic amputations through innovative at-home technology and meaningful patient support. We meet patients where they are and bridge the care gap between patients and providers — saving millions of limbs and billions of healthcare dollars.
Vision
A world in which diabetes does not mean losing limbs, freedom or hope for any patient, anywhere.