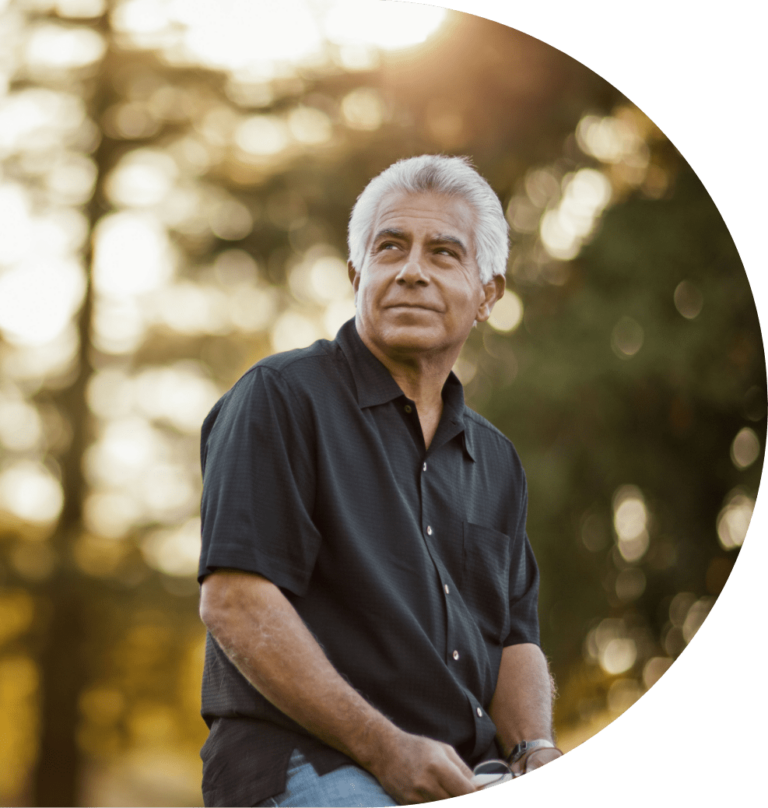 We choose hope.
Too many patients with complex diabetes stand on a cliff's edge.
They look over at the very real possibility of cascading complications that could cost them their toes and feet. Their jobs and their dignity. Even their lives.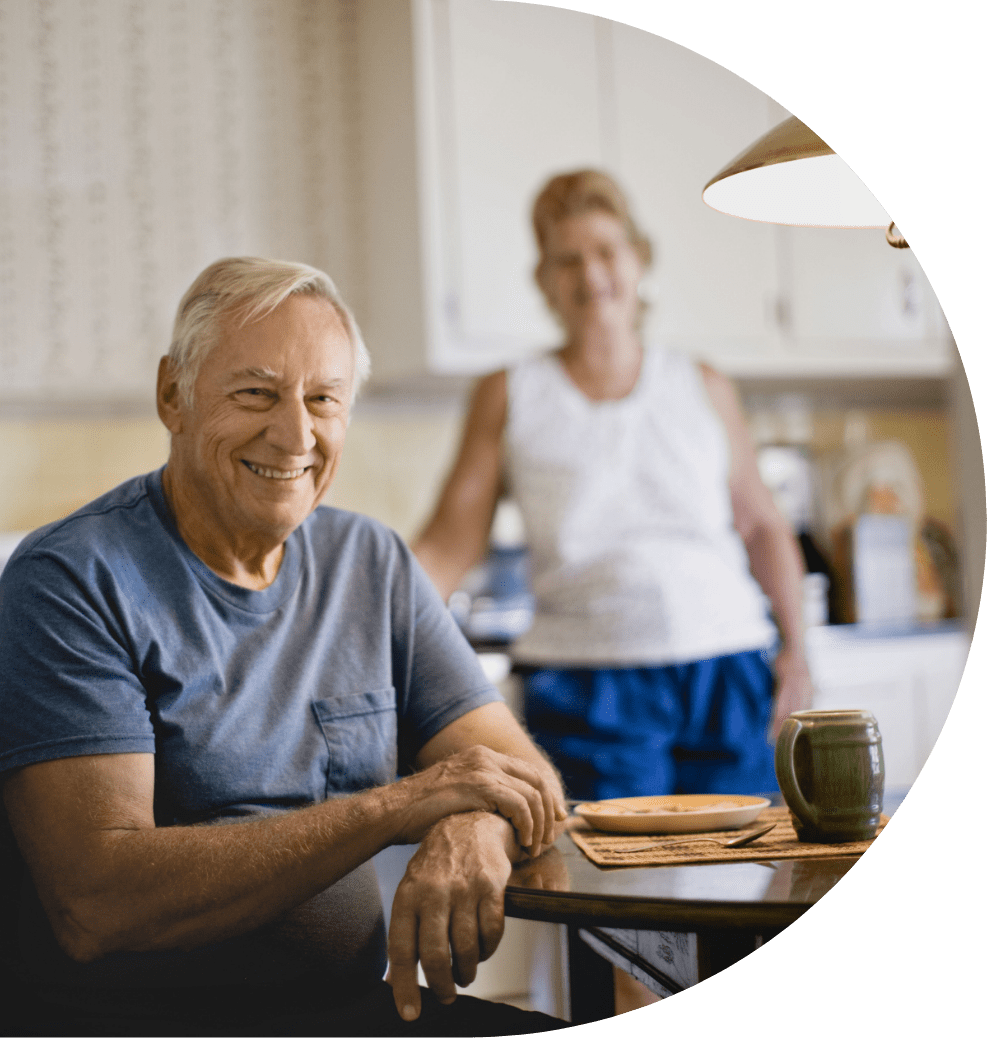 We can choose better outcomes.
We're Podimetrics. Join us in choosing hope.
Who We Are