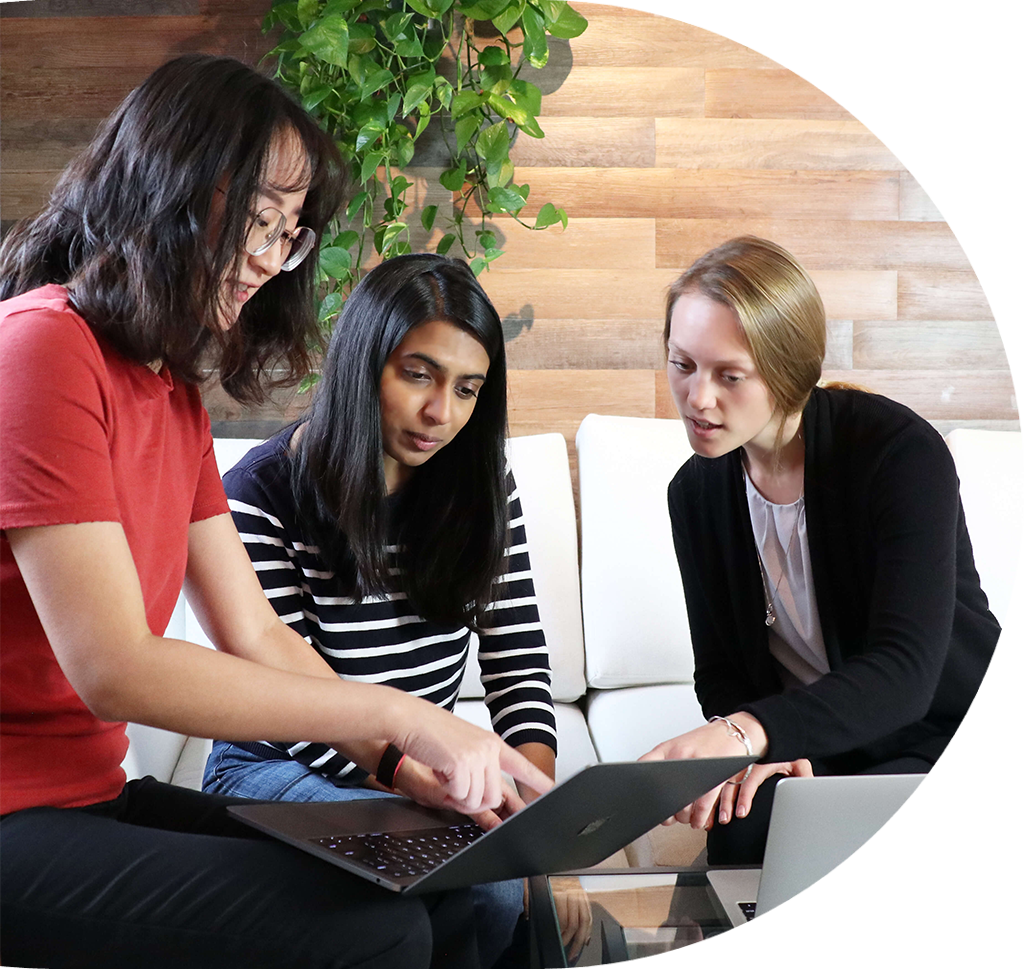 Careers with Podimetrics
Do you believe hope makes a real difference in the world? We do too. We're always looking for motivated individuals who want to stand up for patients with complex diabetes, help prevent foot complications, and put an end to needless diabetic amputations. Browse our open positions to learn more. We'd love to hear from you.
View Open Positions
A diverse team is the best team.
At Podimetrics, we believe that a variety of backgrounds, perspectives, and experiences make a difference in advancing our mission. Better ideas come from different points of view. We believe strongly in a team that fosters creativity, belonging, and empowerment. That's why we hire to support diversity, equity, and inclusion. We're committed to the advancement of this initiative as we grow and learn.
People First
We care for our people: team, patients, clinicians & health plans, and stockholders.
Efficacy Through Diversity
We commit to fostering an inclusive work environment where ideas come from all people to best meet the diverse needs of those we serve.
Empathy & Compassion
We seek to understand and take action to improve.
Respectful Candor
We are direct in communication and work to create an environment where all can share their perspectives without risk of repercussions.
Active Curiosity
We are deeply curious, always striving to learn more and do better.
Resourcefulness
We are deliberate in our investment of team and financial resources; creating opportunity regardless of starting point.
Do the Right Thing
We do the right thing, consistent with our values, even when it's challenging.
Enjoy the Ride
We are going to have a lot of fun doing it.