Thank you for using our savings calculator!
Please reach out to us to discover how we can help you improve your financial outcomes. We would love to assist you in achieving your goals.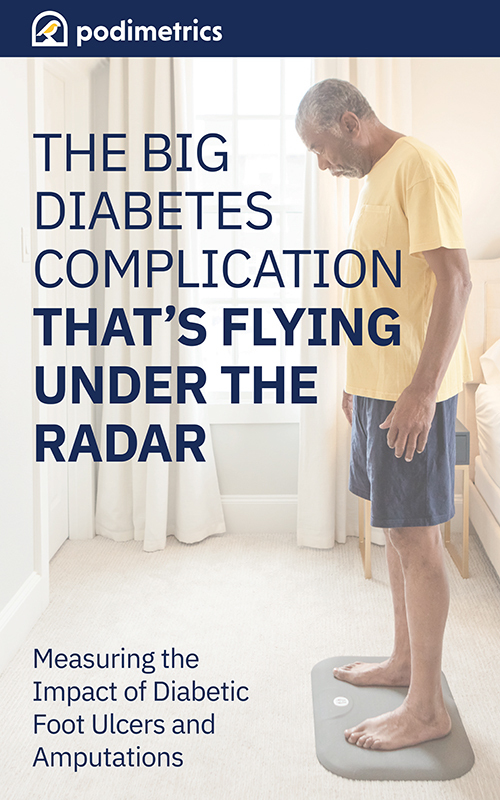 A Simple Guide To Uncover The Hidden Diabetes Complication Often Overlooked
Download This Essential Guide to Understanding
Costly Diabetic Foot Complications. Use it to help you
make informed decisions. 
Download this insightful eBook now.
Every year, 2 million Americans face the daunting challenge of a diabetic foot ulcer. Within 5 years of this struggle,…

While foot ulcers are a well-known risk for those living with diabetes, there's a certain type of ulcer—the callous ulcer—that…

Diabetic foot blisters are a common foot problem among individuals with diabetes. These blisters are fluid-filled sacs that develop on…
Every year, 2 million Americans face the daunting challenge of a diabetic foot ulcer. Within 5 years of this struggle,…